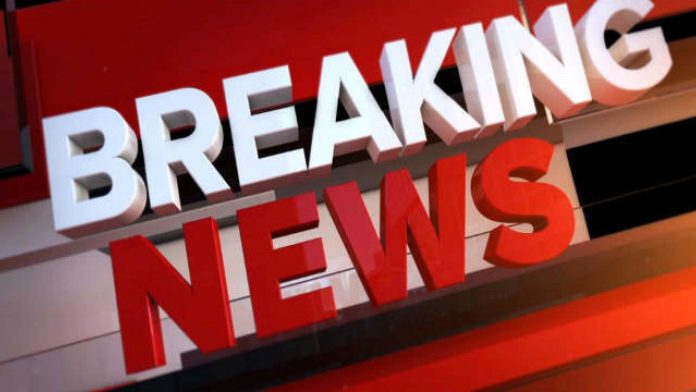 France has gone on lockdown with all non-essential public locations to close tonight as the coronavirus death toll in the country soars to 91.
Restaurants, shops, cinemas and cafés will shut for the foreseeable future with French Prime Minister Edouard Philippe calling the virus the 'biggest health crisis in a century'.
Mr Philippe also called on French people to reduce their travel, especially between towns.
France reported a sharp rise in cases on Saturday, from 3,661 to 4,499. It also recorded 12 more deaths, bringing the toll to 91.
Public transport will remain open but Mr Philippe encouraged his citizens to limit their use.
Exceptions on France's ban include supermarkets, pharmacies and petrol stations.