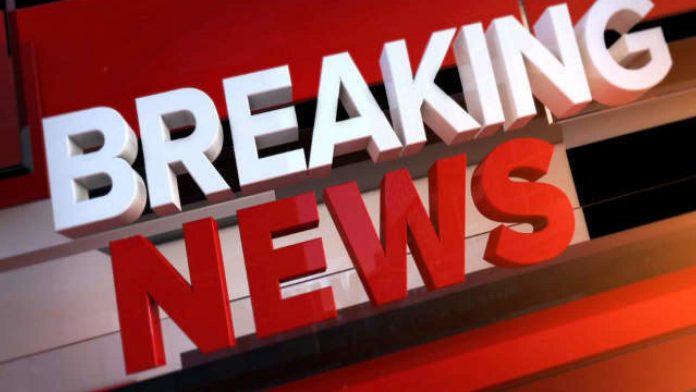 CEO TIM COOK ANNOUNCES APPLE STORES ACROSS THE WORLD WILL SHUT UNTIL AT LEAST MARCH THE 27TH
Apple has shut every Apple store outside of China as coronavirus spreads, the dramatic measure is part of a broader, increased response from the company announced by Tim Cook.
It comes just a day after Apple announced that WWDC, its annual software event, would be cancelled and instead be run online,
Mr. Cook also said that Apple had committed $15 million to help with the global coronavirus response, saying the money would be used to help those who are sick "and to help lessen the economic and community impacts of the pandemic". He also said the company would match employee donations two-to-one.