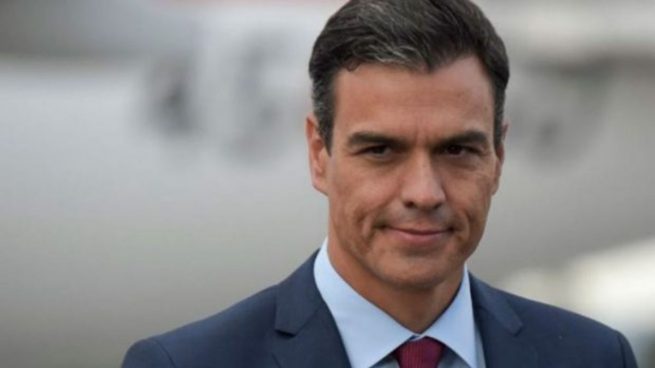 The World Health Organisation (WHO) has declared that Europe now is the epicentre of the Covid-19 pandemic. More cases and deaths have been reported in Europe than the rest of the world, except from China.
Spain is one of the worst affected countries in Europe. Schools and Universities have closed down, event after event suspended and bars and restaurants closed in many areas. It is also advised not to travel within the country. You should not even leave your home unless it's absolutely necessary.
Today the Prime Minister, Pedro Sánchez, declared that a "state of alarm" throughout Spain will take effect tomorrow, Saturday, and be in place for 15 days. More details about how this will affect the country can be expected tomorrow.
"Exceptional decisions will be taken to mobilize all the State's means. Economic and health, public and private resources, and both civil and military", says Sánchez, and appealed once more to our individual responsibility:
"Victory depends on each and every one of us."