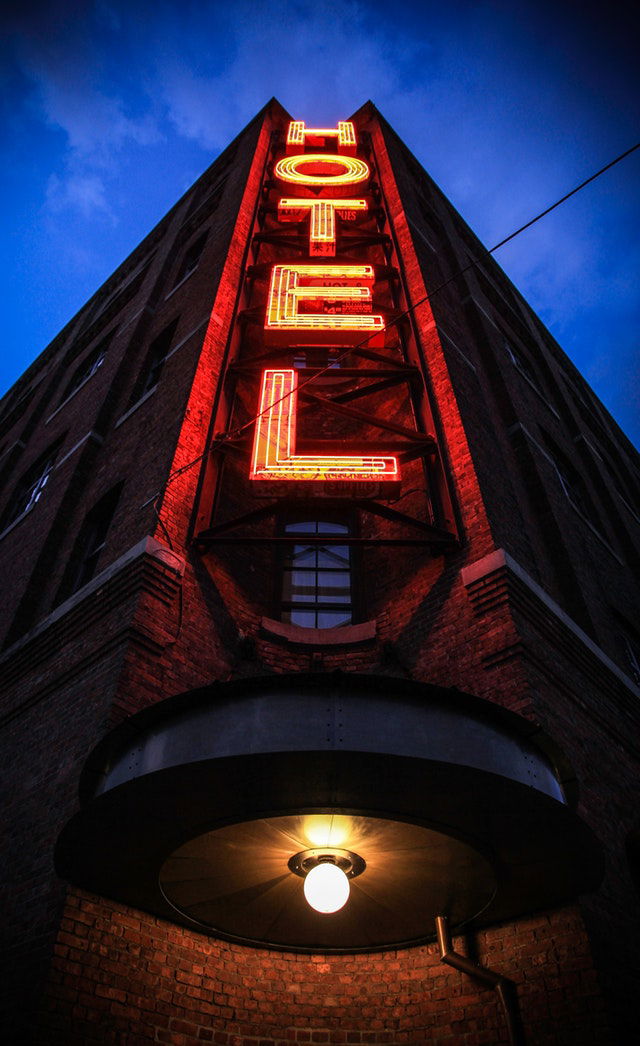 The Spanish hotel chain Soho Boutique Hotels has made three of its hotels in Costa del Sol's Malaga available to the authorities to use as treatment centres for patients infected with the coronavirus.
The president and founder of the hotel chain, Gonzalo Armenteros, has announced that the proposal has already been given to the Mayor of the city, Francisco de la Torre, and to the Government of the Board. The three hotels will close on Monday, as a result of the wave of cancellations that have occurred in the wake of the coronavirus outbreak in the area.
"The situation is very serious. We have an avalanche of cancellations resulting in daily losses of 180,000 euros," he says.
When it comes to offering the three hotels as available for virus treatment, he explains "It is a first step, but surely more hotels will have to be closed while this situation lasts. We are very concerned about everything that is happening".
Armenteros is convinced that the hospitals will end up being saturated soon, indicating the need for treatment in other facilities such as these hotels. 
"We offer these three hotels, with 150 rooms, to be used as needed. Everything that can be done we are going to do," he continues. "We have no doubt that the virus will expand everywhere and we will maintain this decision to make the establishments that we are closing available," he concludes.