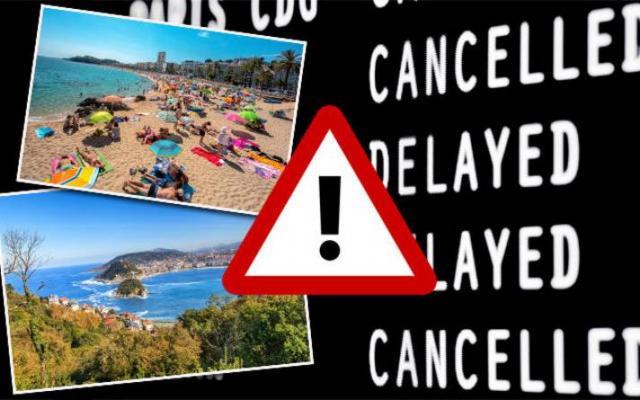 The Irish Government is advising against all non-essential travel to parts of Spain due to the Coronavirus.  Security status has been upgraded according to Tanaiste and Minister for Foreign Affairs, Simon Coveney with advice to "exercise a high degree of caution".
With a big increase in COVID-19 cases in Spain, the Irish are taking no chances.  The Costa Del Sol, Costa Blanca and many more Spanish tourist destinations are firm favourites with the Irish.  Many have second homes here or visit up to four times a year.
Marcella Hamrogue from Donegal, Ireland vents on Twitter that "unfortunately we are on an avoid all non-essential travel to Spain so that's the end of our travel for the new few months".  Marcella and her husband Gary travel to the Costa Del Sol up to six times per year and their contribution to Spain's economy is valuable.
Tourism in Spain is the third major contributor to national economic life.  In 2019, Spain was the second most visited country in the world, recording 83.7 million tourists.  Over 2 million of those visitors in 2018 were Irish, with the largest being the UK nearing 19 million.
With the Irish now bowing out of Spain's economy and possibly others following suit the future for Spanish tourism looks bleak.