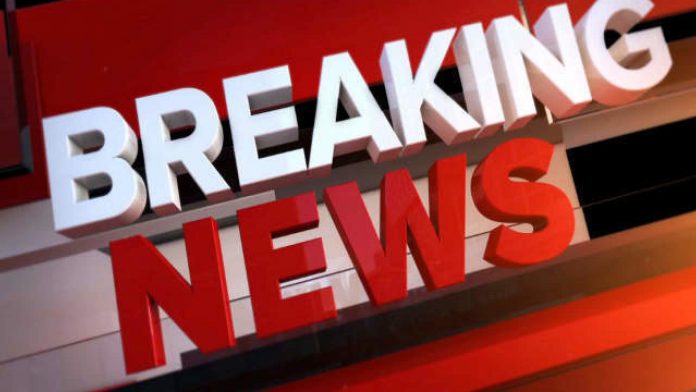 Scotland had recorded its first death since the coronavirus outbreak, bringing the UK fatalities total to 11. 
The most recent report states that 798 people within the UK have tested positive for coronavirus. More than 200 patients were diagnosed within the last 24 hours.
Scotland currently have 85 cases, Wales have 35 and Northern Ireland have 29. The rest of the UK's cases are in England.
Coronavirus fear now has a firm grip on the UK, with almost every sporting event being postponed indefinitely. This includes all football leagues within the UK.
Images have circulated online of empty train carriages as commuters attempt to avoid any threat of the virus spreading.
Boris Johnson ramped up Number 10's response to second phase of the Government's coronavirus action plan but ministers refused to shut schools and delayed any rules banning large gatherings or international travel.
As the UK's coronavirus situation worsens, issues are still unfolding around the world, with Italy, Iran, South Korea, Spain, Germany, France and the US all grappling with outbreaks of more than 1,000 confirmed patients and hundreds of deaths among them.