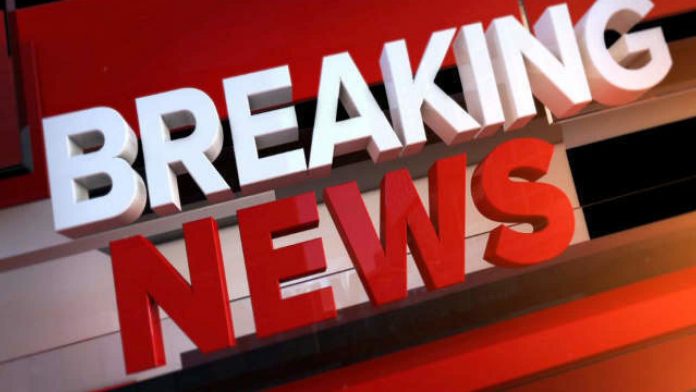 President Pedro Sanchez has now officially declared Spain to be in an emergency state of alarm.
Starting from tomorrow, the government is able to limit circulation of people, intervene in businesses and temporarily seize assets.
This has been approved by Congress for a maximum of 15 days and must be taken into action immediately. There is always the possibility that these 15 days become extended, if approved by parliament.
This constitutional measure has been especially crafted in case of medical emergencies. It involves being able to monitor human circulation, temporarily seizing assets, intervening in industries and business, limiting or rationing the use of services of and goods. This state of alarm has been decreed for the whole of the national territory.
Once the state of emergency is activated the Government is in its right to:
Limit the circulation and continuity of people or vehicles during specific hours and in certain places, or condition these to adapt themselves to certain requisites.
Temporarily intervene in industries, factories, workshops, farms or premises of any nature with the exception of private homes.
Limit or ration the use of services and/or the consumption of high necessity products
Issue the necessary orders to ensure the supply of the markets and the operation of affected centres.