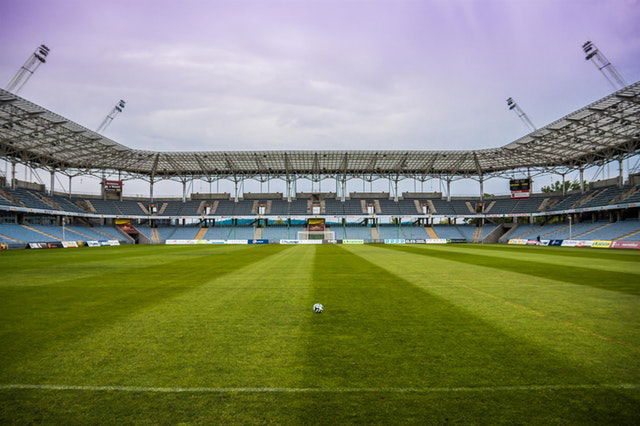 The English Football Association, FA, risks losing hundreds of million pounds in reduced revenue when several matches are being cancelled or being played without a live audience. Daily Mail reports that the loss is £3 million for every match that is cancelled due to the demands of the authorities. 
FA doesn't have an insurance covering revenue loss due to the killer virus, as the insurance companies define the epidemic as force majeure ("an act of God").
England's match against Italy at Wembley in London on March 27 is expected to be cancelled as Italy's 60 million inhabitants are quarantined. The FA is also responsible for several other major matches in the national arena, including the FA Cup final on May 23.
Earlier this morning we reported that the Premier League match between Manchester City and Arsenal tonight has been postponed since several of the club's players and leaders in Arsenal have been quarantined.
Manchester City coach Pep Guardiola says: "We are here for the supporters. If it's just one or two games, okay, but no more. We play for them and if they can't be here, then there is no point. I wouldn't like it".
In addition, the FA can be forced to repay money to sponsors. "Club Wembley" generates more than 40 million pounds per year.