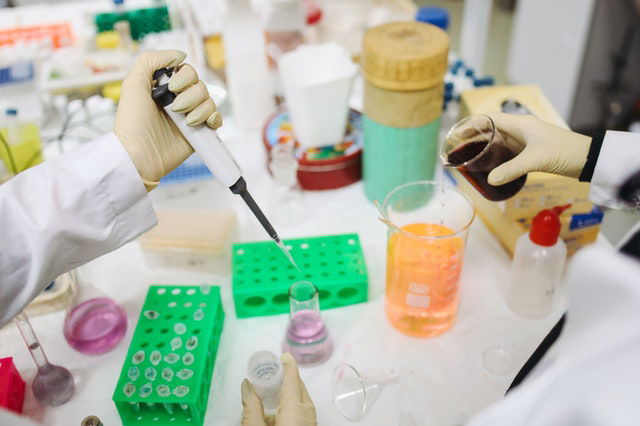 Scientists in Barcelona, Spain are now developing a test that can diagnose the coronavirus in less than 30 minutes and that will cost less than 10 euros. 
The technology they are using is so simple that it can be used anywhere in the world without the need of expert technicians. 
A simple saliva sample using a nanochip coated with antibodies will show if the saliva contains the coronavirus, as it will automatically bind to the antibodies. When shining a beam of light through the chip, the light will change colour if it encounters the virus. The information will then be passed through to a nearby computer or smartphone. 
Apart from the team of scientists from the University of Barcelona, two other teams are also involved in the project: one group of scientists from the University of Marseille in France, and another one from the National Institute of Infectious Diseases in Italy. 
This is the first Spain-led project of its kind approved by the European Commission with a budget of 2.5 million euros.