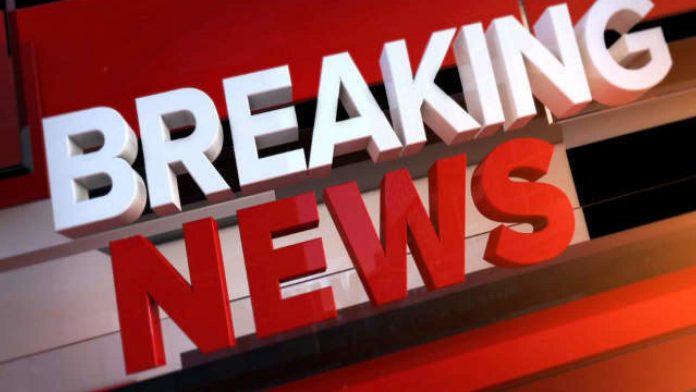 Spain suffers fifth coronavirus death.
Earlier today it was confirmed that a 76-year-old man in Valdemoro, Madrid, had died from the contagious killer virus. In addition, 19 people have tested positive for the virus in the Municipal Center for the Elderly of Valdemoro, in which the deceased lived. He died Thursday afternoon at the Elena Hospital in Madrid. 
Now another death is confirmed. This time the victim is an 87-year-old man in Zaragoza. As was the case with the 76-year-old man in Valdemoro, he too had previous pathologies, like most of the other reported fatalities around the world. He died from pneumonia earlier today.
Many new cases have been reported during the day, bringing the number of infected people to over 300, 137 of them are confirmed in Madrid alone.