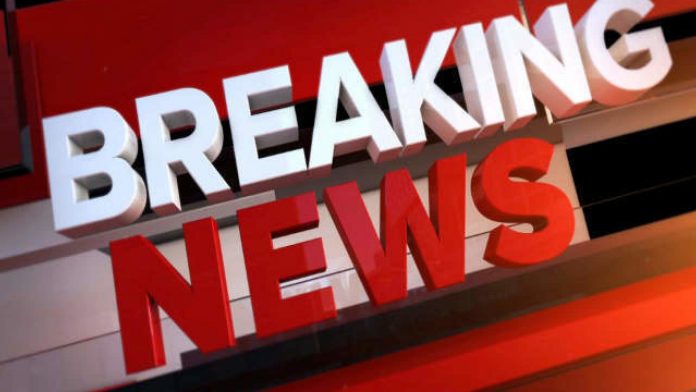 A second person in the UK has died from coronavirus, Sky News reports this afternoon.
The man was in his late 80s and suffered from other diseases when he got what is assumed to be the coronavirus. He died at Milton Keynes Hospital north-west of London earlier today. 
The doctors strongly suspect that he was infected with the killer virus, but they are now awaiting official test results to confirm if indeed it was a case of COVID-19.
During the past 24 hours, 47 new UK cases have been confirmed, taking the number to 163 infected people in total in the country. 
Worldwide over 100,000 cases have been confirmed to date.