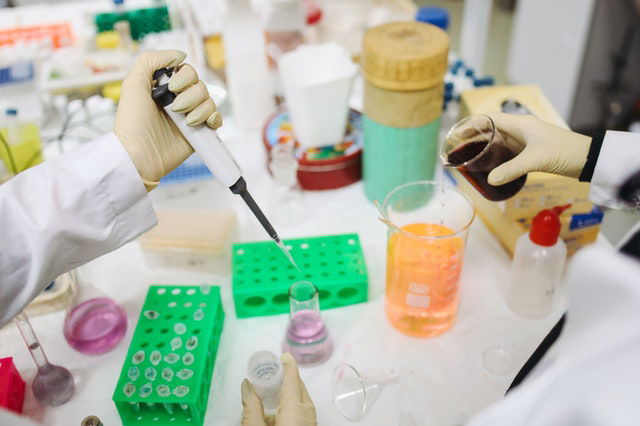 Scientists in Catalonia, Spain, are now developing drugs that can be used to treat coronavirus patients. Testing with different compounds will be initiated on cell cultures in the laboratory in April. The best treatment candidates will then be tested a few weeks later, possibly before summer, on animals.
The coronavirus treatment initiative has been taken thanks to a consortium formed by three scientific institutions: the Barcelona Supercomputing Center (BSC), the IrsiCaixa Institute, and the Research Center for Animal Health (CreSA). These institutes are being backed by the pharmaceutical multinational company Grifols.
The scientists are using their previous Ebola virus treatment research to develop the coronavirus drugs. 
Alfonso Valencia, an Icrea researcher who heads the Life Sciences Department of the BSC, says: "We do not start from scratch. During the Ebola epidemic in West Africa, we developed computational methods to develop treatments based on virus genome information. However, the epidemic was resolved before we got to apply them. As soon as the genome of the new coronavirus was published, I thought it was time to take advantage of all the work we had done."
If the results from the treatment trials are successful, the consortium will continue with developing a vaccine against the virus.