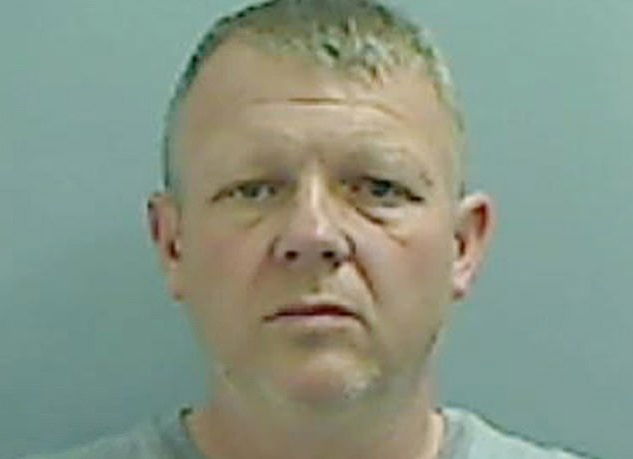 A millionaire businessman led a vigilante gang who beat to death a man he wrongly suspected of burgling his daughter's home.  
Neil Elliott, 44, who grew up from "humble" beginnings to owning "the biggest house in Hartlepool"  donated to a local hospice, as well as financially supporting West Hartlepool rugby union club, the crown court at Teeside was told.
After his daughter's house was broken into, he posted on Facebook: "Whoever burgled my daughter's house and took her car, your life is about to change, trust me."
Neil Elliott, 44, was convicted of manslaughter at Teesside Crown Court for his 'leading role' in the death of Michael Phillips, who was savagely beaten at his Hartlepool home in County Durham last June. Mr. Phillips suffered 50 injuries, including 15 broken ribs, skull, and facial fractures, and a punctured lung and spleen, when a group of men attacked him.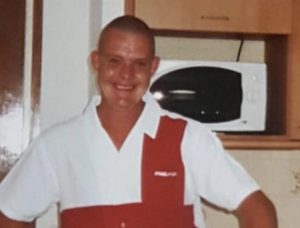 Jurors were told Elliott was the 'sergeant major' who martialled his 'foot soldiers' in hunting down and killing Mr. Phillips, 39.
His 'staunch' associate Lee Darby, 32, was convicted of murder following a six-week trial.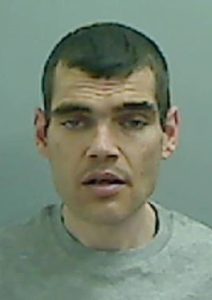 Anthony Small, 40, had helped Elliott's group get into Mr. Phillips' home, he was found guilty of manslaughter and will sentenced later.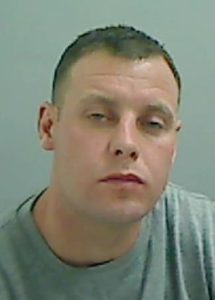 Nick Johnson QC, prosecuting, addressed Mr. Justice Jacobs about Elliott, saying: 'Our case was, and is, that Mr. Elliott was the driving force behind a series of events on June 10.
Beginning with his Facebook threat which included… intent to cause serious harm to those who burgled his daughter.
'He then brought that threat to bear throughout the day, playing the leading role.'
He said Elliott and Darby had planned serious violence that day.
In a victim statement, Mr. Phillips' brother, Phillip Sharpe, said the family's loss had hit them hard, particularly having to hear graphic evidence of the men 'beating the air out' of their outnumbered victim.
Mr. Sharpe said: 'To hear that's what Michael had to go through in his final minutes will haunt us.'
The three defendants will be jailed on Thursday when the sentencing hearing is completed.