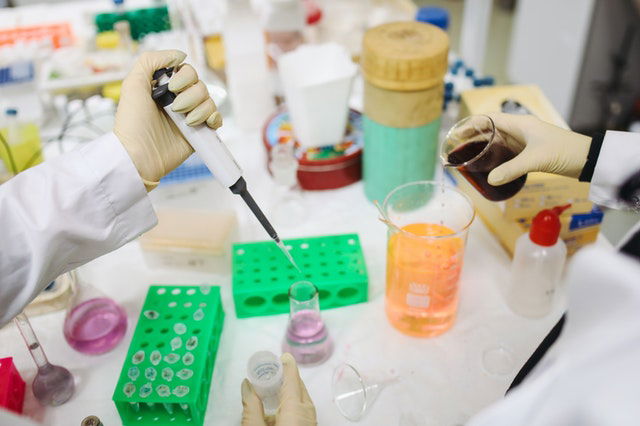 Never before have so many treatments been tried so quickly against a disease, which indicates the level of emergency that the coronavirus, Covid-19, entails.
These are the three most promising drugs that are being tested right now:
Chloroquine is a drug that has been approved to treat malaria and some autoimmune diseases. It is the first medicine that has proven effective against the new coronavirus.
The next drug in line is Remdesivir, which was developed to treat Ebola. It is now being tested in a study involving 761 patients and the results will be presented on April 27.
The last drug is called Kaletra, which combines two drugs created to treat HIV, but is also expected to be effective against the coronavirus.
There are more than one hundred clinical trials in progress around the world, most of them in China, where all kinds of treatments are being evaluated. 
The results of the first clinical trials with Wuhan patients are expected in late April and, if the drug proves to be effective and safe, China could approve it in May.