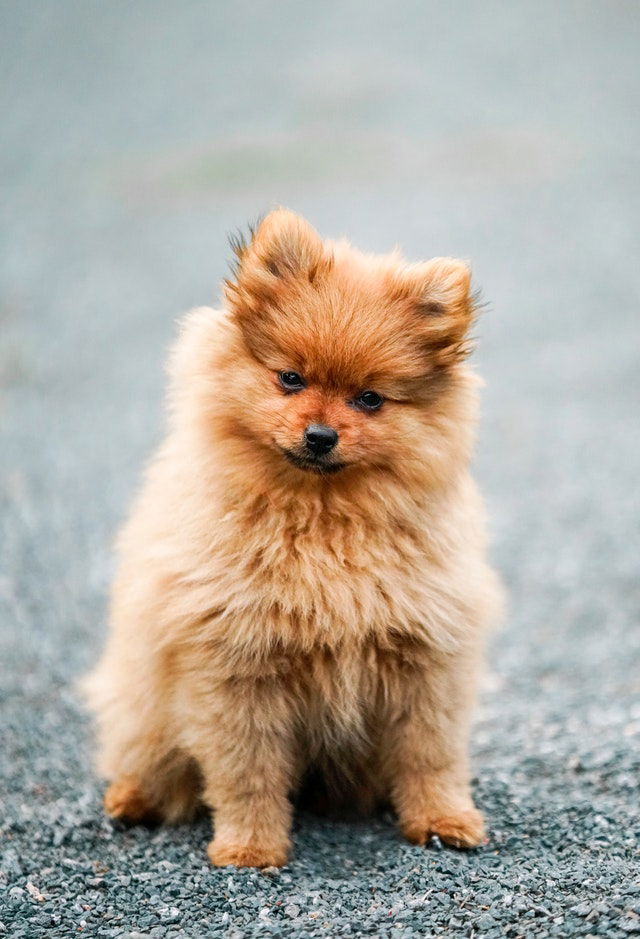 A pomeranian dog in Hong Kong could be the first confirmed coronavirus pet case. The dog is currently in quarantine after initial tests showed low levels of the coronavirus in the pet's mouth and nose. More tests will be made to confirm if this is in fact the first recorded transmission of the virus from humans to animals.
The World Organization for Animal Health, OIE, has agreed on the virus diagnosis after these initial test, although the animal has not yet shown any symptoms related to the disease.
Hong Kong has now asked those infected with covid-19 or those who have been in close contact with infected people to put their pets under quarantine in government facilities.