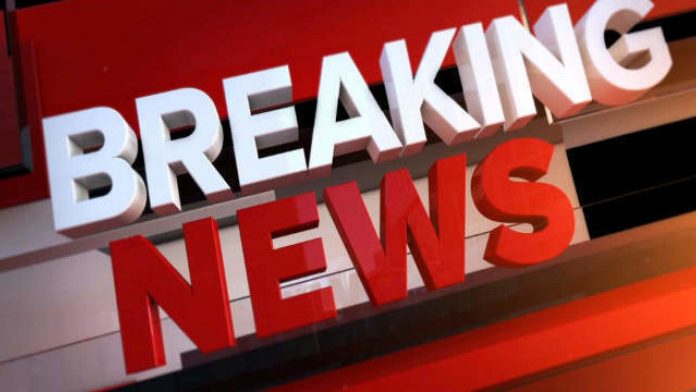 The third death of the coronavirus has now been reported in Spain. This time a 99-year-old woman is confirmed to be the third victim of the killer virus in the country. The death occurred at the Gregorio Marañón Hospital in Madrid, according to Telemadrid.
This means that the three deaths have taken place in Madrid, the region of Valencia, and in the Basque Country. To date, more than 200 people have been reported to be infected with the disease in Spain.
Worldwide over 95,000 cases of covid-19 have been confirmed, with a total of 3,286 deaths. Thankfully, out of all the confirmed cases over 53,000 people have been reported to have made a full recovery so far.