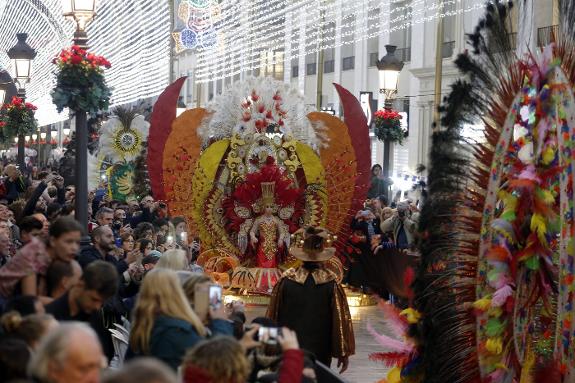 TORREMOLINOS Town Hall is to suspend the carnival contest due to lack of funds necessary for the awards. In a brief statement released on social networks on Monday, the Culture department argued that the decision was taken "not to cause any harm to the participating groups."
The carnival group competition was scheduled to take place on March 6,7,8 and 13 in the Príncipe de Asturias auditorium. The total budget of the event, which included the organisation and payment of the prizes, amounted to €15,000.
The Town Hall added that part of the money that was going to be used for the organisation of the contest will now be used in the street activities, which will be celebrated on March 14 and 15 March. Among others, children's and adult costume contests, parades and musical performances will be held, scheduled for Sunday.
The cancellation of the contest had been rumoured for several days among fans and carnivals since the winning groups of last year's contest have not yet received their prizes and therefore many had chosen not to register for this edition.