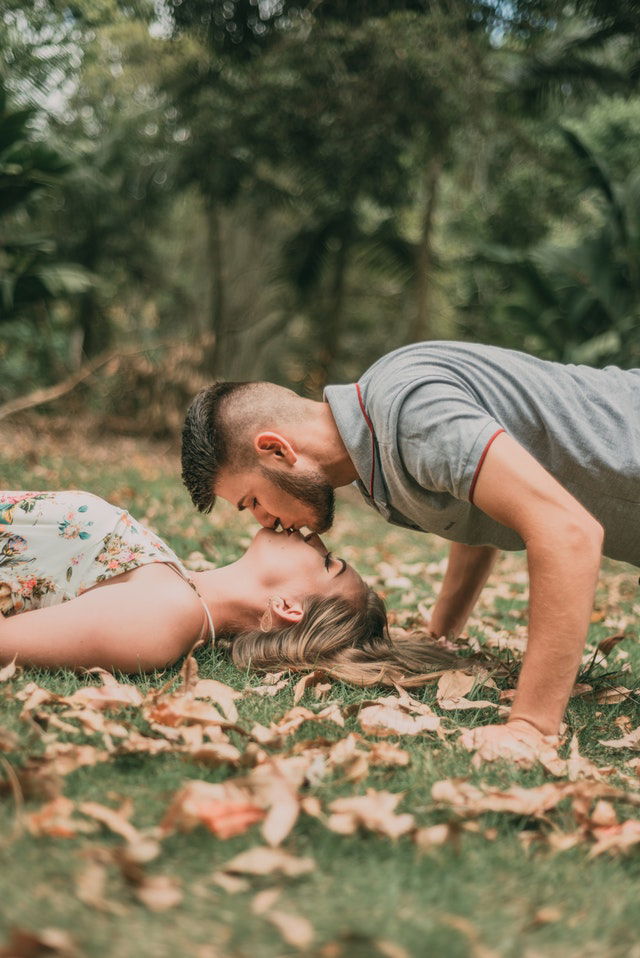 Italy's authorities have now issued recommendations that the Italian citizens should follow to stop the country's rapid spread of the coronavirus, according to The Local.
They encourage, among other things, people to stop greeting each other with kisses on the cheeks, not to share icecream or drinks with others, and to stay at home if you are over 75 years old.
In addition, they recommend avoiding crowds and keeping a distance of at least 1 meter to other people. People who have suspected symptoms should not seek medical care, but instead, isolate themselves at home and call the country's coronavirus emergency number.
Temporary tents have also been set up outside certain hospitals for treatment of suspected virus cases, in order to stop them from getting into contact with other patients.
These recommendations are valid for the next 30 days but will be evaluated every two weeks by the authorities.