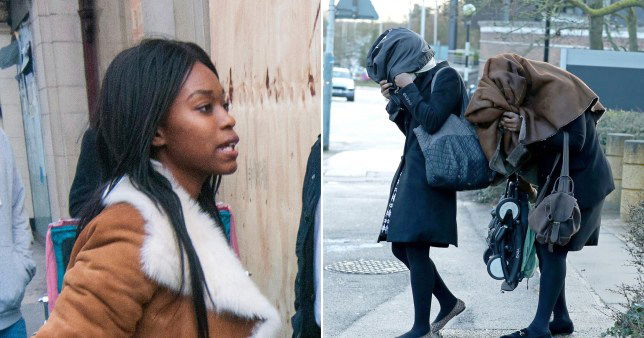 A mother and daughter assaulted an airline captain inside his cockpit after not being allowed to store a baby carrier in the cabin, a court has heard. 
Henrietta Mitaiare, 23, and Mary Roberts, 53, allegedly pushed Captain Guido Keel to the floor, then scratched and kicked him after their flight arrived at Heathrow Airport on May 2 2019.
They had been travelling from Zurich to London with Mitaiare's young daughter.
Uxbridge Magistrates' Court heard that Mitaiare had approached a flight attendant prior to the aircraft leaving Zurich airport. She asked to put her buggy in the cabin rather than the aircraft's hold, saying it was 'too expensive.'
Two members of airport staff then arrived and argued with Mitaiare before her mother 'stepped in to calm her daughter down.'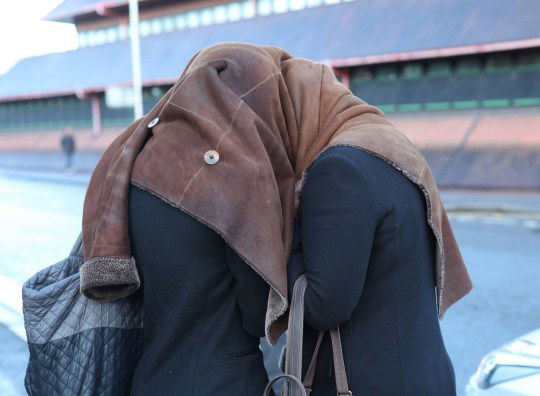 Arlene De Silva, prosecuting, said that as passengers disembarked at Heathrow.
Mitaiare approached the same staff member again and asked for the names of the Swiss airport workers to make a complaint. This prompted Capt Keel to come out from the cockpit.
Ms De Silva said: "She grabbed the captain by the hand and pushed him into the cockpit. There was a tussle. She ended up on top of the captain.
"The mother also went into the cockpit and was kicking the captain while he was on the floor, saying 'Get off my daughter.'"
Capt Keel sustained scratches to his face and arm and a bite on his upper arm, said Ms De Silva.
Mitaiare and Roberts, both from south-west London, were removed from the aircraft by police and arrested.
The women are charged with failing to obey the lawful commands of the aircraft's captain and assault by beating on board.
They deny the charges. The trial continues.