Spain are set to welcome one of the world's largest rock bands Iron Maiden as they announce they will rock Barcelona's Olympic Stadium on July 25th.
The rocker's who originated from the East End of London back in the late 70's and early 80's with several starting lines ups grew on to be come one of the biggest rock bands on the globe who fly themselves to their concerts on a plane called " Ed Force One" and the call sign "CC666" after their hit 666 The Number Of The Beast which the same album title shot them to fame in the early eighties.
Ed Force one will be flown into Barcelona's airport by lead singer Bruce Dickinson prior to the gig with thousands of fans expected to flock to Spain's second largest airport. Bruce himself has his own aviation company based in South Wales that scraps old aircraft for the likes of British Airways.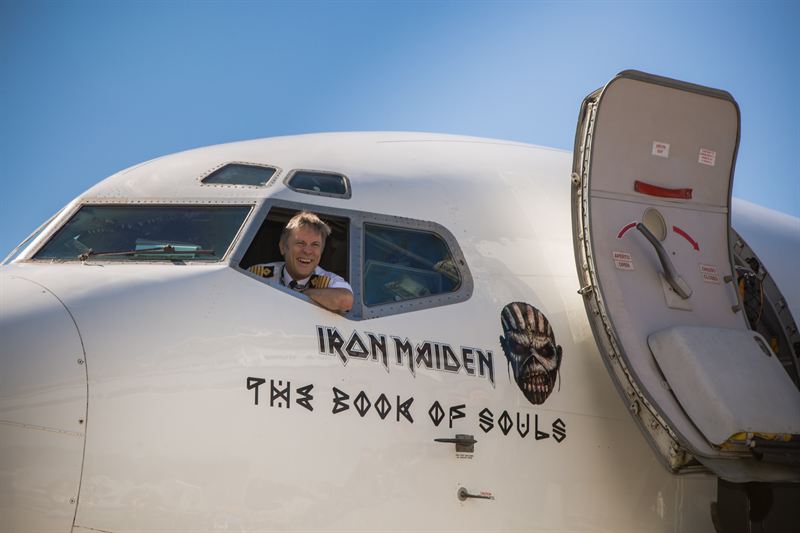 Steve Harris who started the band and the bass guitarist told Euro Weekly News Steve Day from Fuengirola " We love rocking Spain- they are one of the most passionate bunch of rock fans in the world – they really know how to party"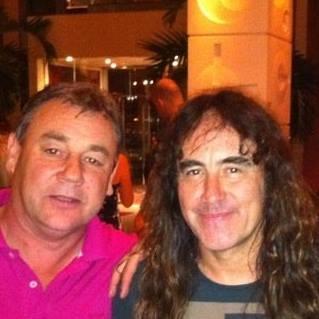 " We love going to Barcelona, great fans, great city, it's always a great gig"
The concert is expected as normal for Iron Maiden performances to be a sell out and tickets have gone on sale.
It's going to be SCREAM for me Barcelona that's for sure as Maiden blast Spain.