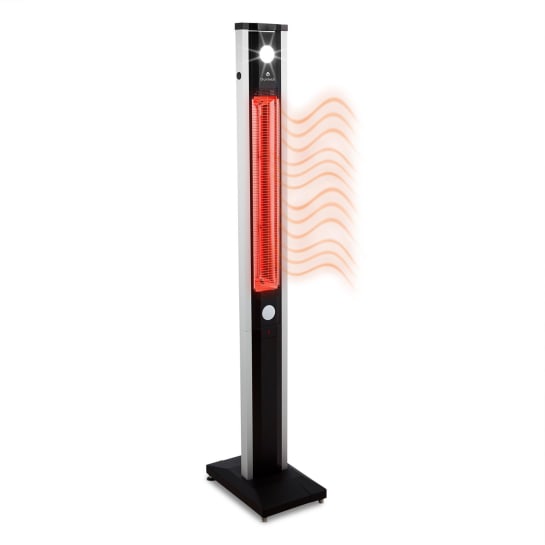 Space Heaters used by bars and restaurants in Spain will soon be a thing of the past with the vast majority of municipalities considering a total ban within 5 years.
Air pollution is on the rise in Spain with some 97% of Spain's population being exposed to harmful levels of air pollution, a report by T&E's Spanish member Ecologistas en Acción shows. The economic recovery has brought an increase in the use of diesel for cars, airplane jet fuel, and coal to generate electricity.
Exterior gas-powered heaters running at full power for eight hours produce the equivalent carbon emissions of an average car travelling for a distance of 350km, according to figures from low carbon consultancy Carbone 4.
In as far back as 2008, an overwhelming majority of EU MPs voted for a ban on patio heaters, calling on the European Commission to set a timetable for the withdrawal from the market of these and other "very energy-inefficient items of equipment."
The Costa-del-sol will not be immune from this ban of course and there are literally thousands in use along the sunshine coast that will no doubt end up in the local scrapyards.
So what are the alternatives? well, there are a few but the problem is that it is illegal and dangerous to have a thick mains power cable running across the terrace to the electric heater. Expect to pay around €250 for an electric heater and probably the same again to get it safely wired in, a lot of money for a few months of the year.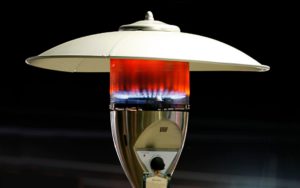 Taking the French ban as an example, for instance, many bar owners in France report customers either go inside or, if they smoke, just wrap up!
But one client admitted: "I will go to bars less", and another said: "It will affect the cool, terrace atmosphere, with your friends outside. People will have to go inside, and it's less fun."