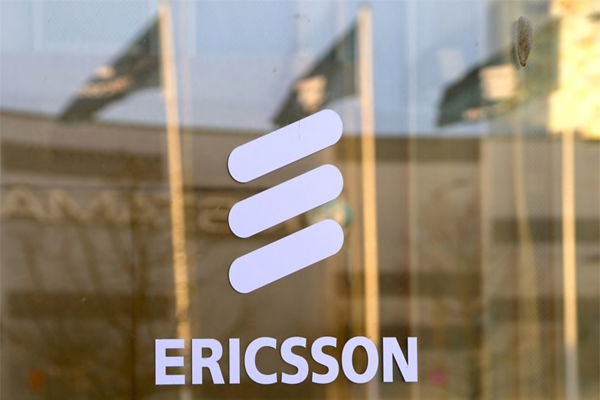 Ericsson in Spain has warned that the Coronavirus outbreak can potentially have a 'significant impact' on its business activities globally. The Swedish telecomms company sent its Malaga employees to work from home last week as a precautionary measure after a visit from its Croatia plant, where another employee tested positive for COVID-19. However, Ericsson staff returned to work at the Malaga premises this week, on Monday 2nd March.
The company has expressed concerns about the local and global impact from the Coronavirus. The virus has already had a huge impact on Ericsson's Chinese operations (both offices and factories), which is ultimately having repercussions for the supply chain, not only in the China market, but globally too.
To date, Ericsson has responded to the Coronavirus outbreak by ramping up production at its facility in Tallinn, Estonia, while its Nanjing factory was closed. According to recent reports, its contingency plans now include a 'dual-supplier' strategy to ensure it can still obtain critical components if coronavirus causes further disruption.
"We can work through supply unless there are component issues driven by China, and there we typically have dual suppliers in any case," said Fredrik Jejdling, Ericsson's Head of Networks, during a recent analyst and media briefing event in London. "When you are in a state of emergency like that, it is difficult to predict exactly, but we think we can manage the situation."