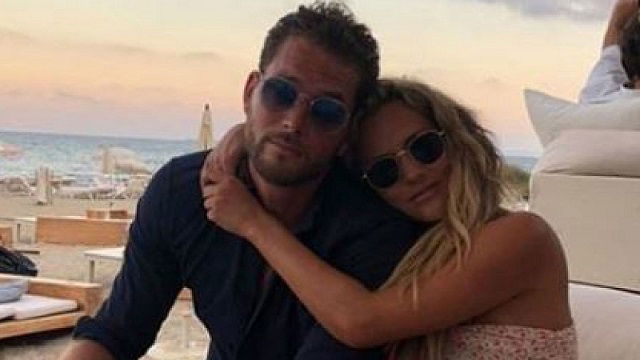 An investigation is to be launched into whether prosecutors were right to press ahead with Caroline Flack's 'show trial' following her death. 
Love Island host Caroline killed herself on February 15.
A day earlier she had learnt the CPS was pursuing charges that she attacked her boyfriend, Lewis Burton, with a lamp.
After a Freedom of Information request the CPS said yesterday there would "be a post-case review panel conducted by a deputy chief crown prosecutor."
A spokesman added: "The review will look at the general CPS handling of the case and, obviously, the decisions behind charging is part of that."
But it is unlikely the results of the probe will be made public.
He said: "Post-case debriefings are not uncommon… but we do not comment on the outcome."
Caroline denied the charges while Lewis, who received a head injury during the alleged incident at her London flat, insisted he "never supported" a prosecution.
A member of Flack's management team said the CPS should 'look at themselves' and how they pursued a trial 'without merit' which resulted in 'significant distress to Caroline'.