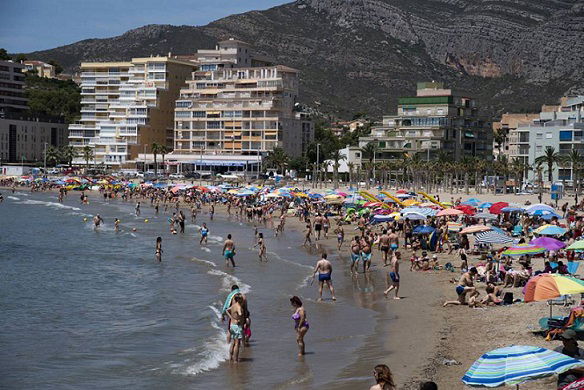 The World Health Organization, WHO, has strongly advised against travelling to risk zone areas in Southern Europe and several other areas around the world. As a result of the epidemic, people are also more cautious when it comes to travelling for longer periods of time in an enclosed space, such as in a plane. 
This is now starting to affect the Andalusian tourism sector, as the president of the Association of Hotels of Seville, AHS, warns that the number of cancellations in the region has increased by 15 to 20% since the virus outbreak. 
Cornax explains that the slump in bookings comes at a time where they usually see a surge due to the upcoming summer season. "There are people with reservations waiting to see how the virus outbreak evolves", he continues. "We will have a bigger hit if it does not remit", he concludes.