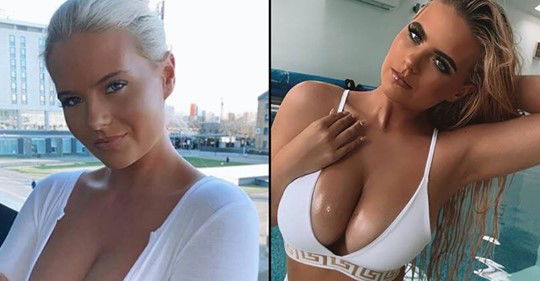 A glamour model has revealed that she banked £10,000 in a single month by selling bikini pictures and worn swimwear to her fans online. 
Apollonia Llewellyn, 20, from Barnsley, South Yorkshire, made her money as a model and influencer on OnlyFans – an online subscription service where content creators provide material to their subscribers.
The OnlyFans model was bullied at school and was often labelled as 'fat and ugly.' She now charges between £5 and £200 for direct messages and provocative swimsuit shots. She even sells worn shoes, leggings and bikini's.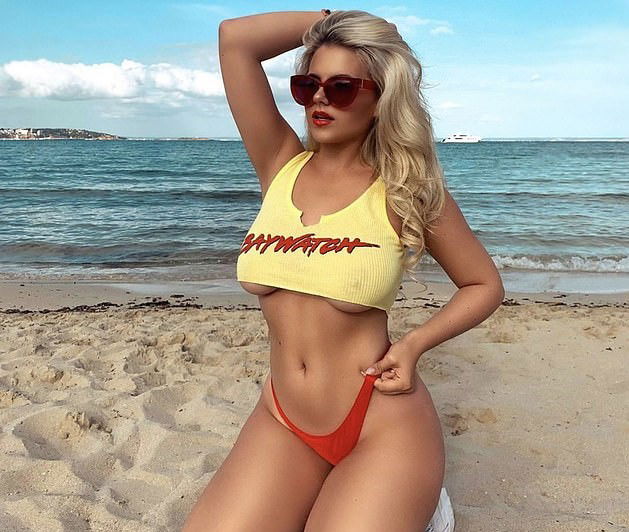 Apollonia says it adds to the £40,000-a-year she makes from her work as a glamour model and influencer.
She said: "My experience on it has been life-changing since I went on there. I've always had a good income but this has completely changed it.
"I've sold loads of things on there, people have bought bikinis, latex leggings, worn shoes."
She also says that she was hesitant to join the site as she was worried that she would need to post nude content – with OnlyFans primarily used for people to share nude images for money. However, Apollonia does not post nude images and still makes a large sum for her content.
She is now putting her money towards travelling, with 12 holidays scheduled for the next 12 months.