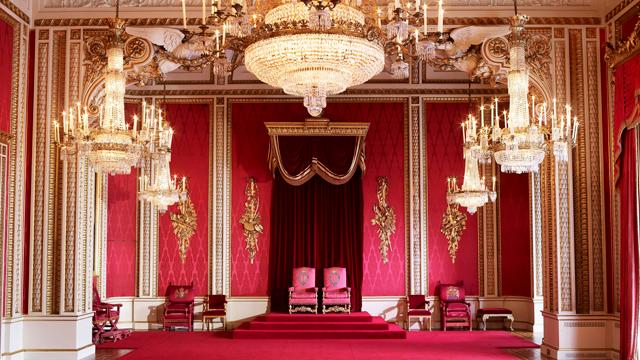 A second woman has claimed Prince Andrew allowed her to sit on the Queen's throne at Buckingham Palace, revealed today.
The Duke of York is said to have allowed the unnamed woman to sit on the throne after inviting her to dinner in his private one-bedroom apartment quarters.
She was also allegedly taken to the balcony and invited to wave to imaginary crowds – one of Andrew's 'signature moves' with women, allegedly.
It follows claims that Andrew dated the model Caprice Bourret and also let her sit on the throne at Buckingham Palace during one of their dates.
The claims from the second woman were first reported last year, but have re-emerged more prominently this week following the allegations regarding Caprice.
The 60-year-old Duke is said to have met the 48-year-old Dancing on Ice star at a dinner party and the pair dated for two months in 2000.
The pair only went on a few dates before she is said to have introduced him to her friend, US masseuse Denise Martell, whom he was involved with for ten years
The date with Caprice is thought to have happened just months prior to Prince Andrew reportedly sleeping with 17-year-old Virginia Roberts, or perhaps a party at Pizza Express.