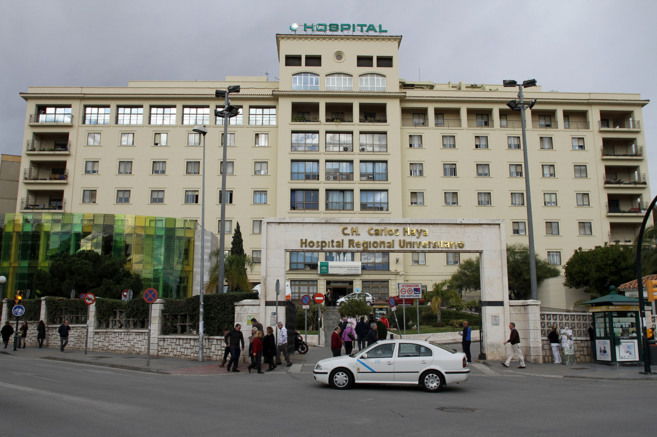 Yesterday we reported that there were no more hospitalised coronavirus cases in Andalusia.
Today The Ministry of Health and Families reports that there is a new case in the area, a 73-year-old man, who is currently in isolation at the Intensive Care Unit of the Virgen de la Victoria Hospital in Malaga, Spain. The Preventive Medicine Service is now studying where the infection might originate from.
The condition of the patients that have already been discharged from the Andalusian Hospitals is confirmed to remain stable. Some of them are no longer showing any symptoms, but they are all continuously being actively monitored at home with all the guarantees of safety and care, as dictated by the protocols of the Ministry of Health for these cases.
The Ministry of Health and Families of the Junta de Andalucía has created a section on its website with updated information on the coronavirus COVID-19. On the page information issued by the Ministry is gathered, as well as general information about the virus and different links with updates and frequently asked questions. 
Here's the link: https://www.juntadeandalucia.es/organismos/saludyfamilias/areas/salud-vida/paginas/Nuevo_Coronavirus.html