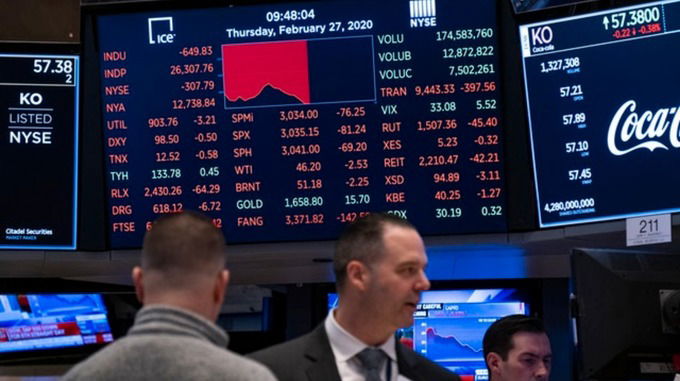 This morning the stocks of the 100 largest, most traded companies on the London Stock Exchange, FTSE 100, rose with 2.1% after plunging by more than 11% last week. The slump happened due to the coronavirus' rapid spread in Europe and in the rest of the world last week.
The positive trend is starting to show in other stock markets as well today, as the Swedish Stock Exchange rose with 4% when opening this morning.
Later this afternoon we will get a real indicator of how the world-wide stock markets react as the largest stock exchange in the world, the New York Stock Exchange, opens at 2.30 pm UK time.