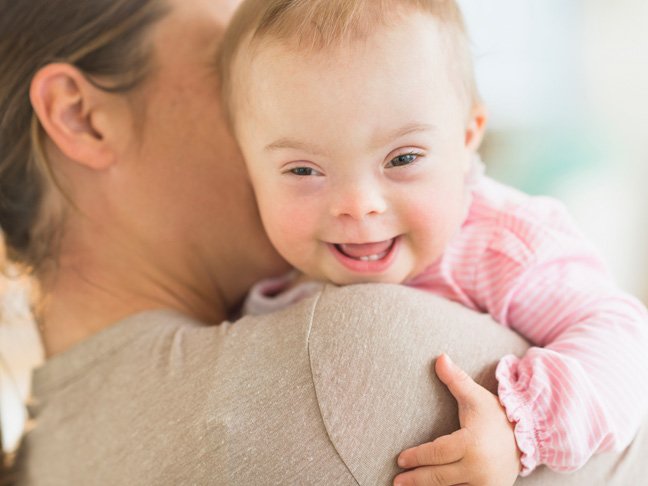 TODAY, March 3, is World Birth Defects Day, a day where we can raise awareness of this serious global problem in the hope of creating better surveillance, prevention, care and research to help babies and children.
More than 10 million babies worldwide are born each year with a serious birth defect. These defects are a leading cause of death in the first year of life, and babies who survive may be physically or mentally disabled, taking a costly toll on their families and communities.
Birth defects, also known as congenital defects are a whole series of bad formations that occur in babies during pregnancy. Some of these defects are spina bifida, Down syndrome and more recently congenital Zika syndrome. The latter was the one who activated the alerts worldwide and gave way to the creation of this special day.
Since the Zika virus appeared, many health centres, especially those related to disease control and prevention, detected an encouraging pattern. It turns out that most of the pregnant women who contracted the Zika virus gave birth to children with congenital defects. This was called congenital Zika syndrome and aroused worldwide alarms about the actions that the nations of the world should take to reduce the risks of a child being born with a serious problem due to its development in the womb.
If your life has been affected by a birth defect, it would be great if you shared your experience on social networks with the hashtag #WorldBDDay, since your way of coping with the situation can serve as a stimulus for others who are just learning to be parents of a baby with special conditions.