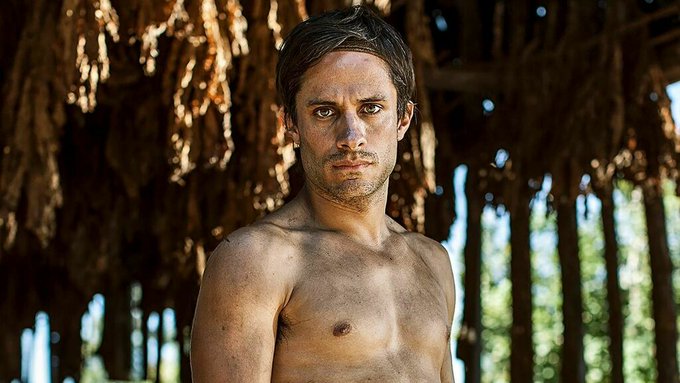 TICKETS for the Festival de Cine de Málaga 2020 are now on sale with prices ranging between seven and €12 for films, and up to €30 for the opening and closing galas. The event, which this year celebrates its 23rd edition, will be held from March 13 to 22 and many venues throughout the city will turn Malaga into the epicentre of Spanish cinema. Attendees will be able to rub shoulders with stars such as Hollywood star Gael Garcia Bernal.
Tickets to the Teatro Cervantes, where the films of the Official Section are shown as part of the competition of the Film Festival cost 12 euros.
At the Albéniz Cinema, tickets for all passes cost seven euros, the same as at the Echegaray Theater, Picasso Museum, the MVA Cultural Center and the Soho Caixabank Theater where you can also see the Spanish films that bring together Best of the year, with tickets as low as one euro.
Tickets to attend the opening and closing galas go on sale with prices ranging from 12 to €30 and the first one opens the Film Festival on Friday, March 13 at Cervantes, the where the event will also close on Sunday 22 with a gala in which the Valencian Vanesa Martín will perform in concert.
Tickets can be purchased both online at festivaldemalaga.com and at unientradas.es and at various outlets throughout the city listed on the official website.