Comedian, actor and political activist, Eddie Izzard, is planning to stand as a Labour MP in the next election. 
The 58-year-old made his political plans known in a recent stand-up show at the Leicester Square Theatre, when he told the audience that he is hoping to stand, presumably for the Labour Party.
He said he wanted to 'make a change' and for everyone in society to 'have a chance.'
Izzard said: "That is why I have made the decision to now stand as a Member of Parliament. I am going to be an MP."
Last year on one of his Wunderbar shows, the Victoria & Abdul star said: "This is my last tour before politics."
Eddie is a prominent supporter of the Labour Party, having been listed as one of the biggest financial donors of the party in 1998 and appearing in a number of party political broadcasts for Labour.
He has run for the party's National Executive Committee twice, however failed to be elected on both occasions.
In March 2018, he replaced Christine Shawcroft after her resignation and served until the summer of 2018 when he came ninth in the election.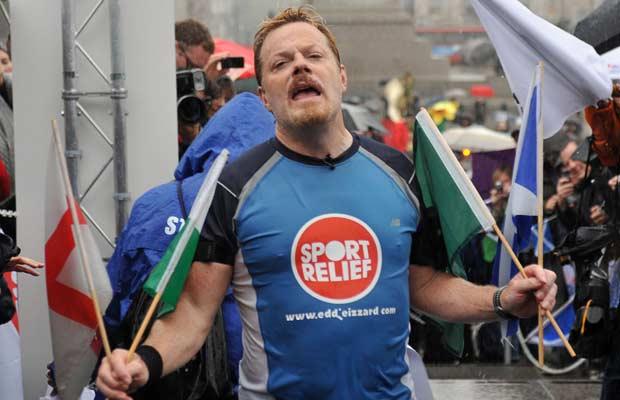 Izzard is staunchly pro-Europe, and has just finished running a quite frankly mind-boggling 29 marathons in 29 days for his Make Humanity Great Again campaign.
He previously ran 49 marathons in 51 days for Sport Relief in 2009, despite having no previous history in long distance running.