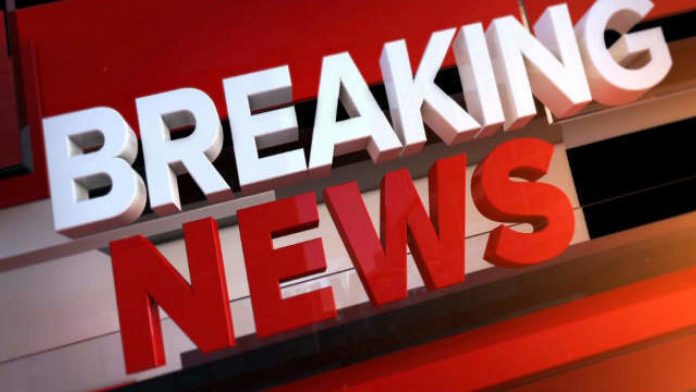 The Euro Weekly News understands the police are attending the scene at Hull's dockside area as 10 people have been discovered inside a shipping container, ambulances are also on the scene taking the " victims" to hospital.
Medical treatment is also taking place at King George Dock but it's not believed at this current time of any life threatening conditions.
Border forces are assisting the police after they discovered the people inside after the container was pulled for X Ray during a customs check.
Updates to follow.