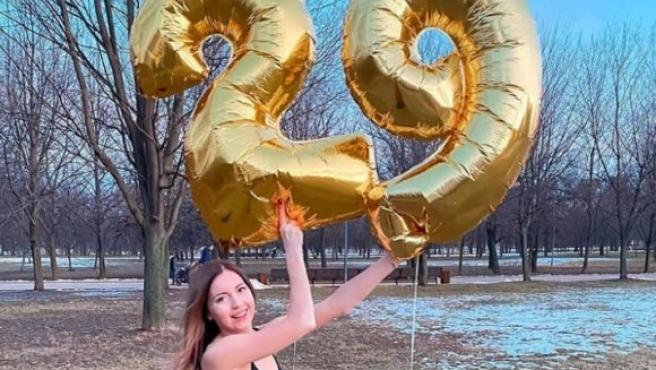 Popular influencer and Instagrammer Ekaterina Didenko, with more than a million followers on Instagram, decided to celebrate her 29:th birthday with family and friends at the Devyaty Val swimming pool complex near Moscow last Friday. The event took a tragic turn when she and her guests tried to create a spectacular video for her followers.
The video recorded at the party shows how she and her guests throw about thirty kilos of dry ice into a pool to create a smoke effect and then jump into the pool.
What they did not know is that dry ice produces carbon oxide, and out of the 18 guests at the party seven suffered chemical burns and poisoning. Three of them died, including the Instagrammers husband, Valentin, 32 years old.
"I can't say anything more," says the influencer. "I didn't cry yesterday, I exploded today."