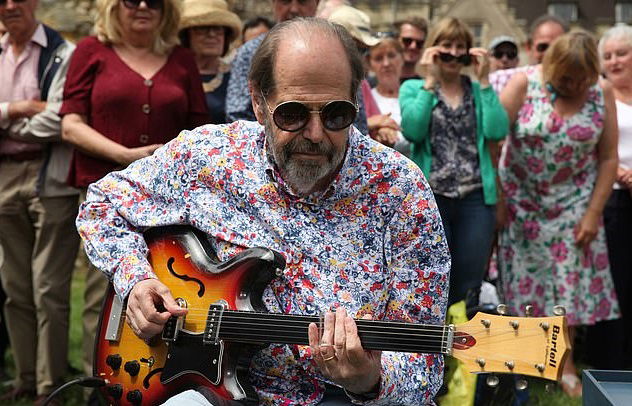 Former session musician Ray Russell was 'taken aback' after a guitar given to him by George Harrison and also once owned by John Lennon was valued at £400,000 on the Antiques Roadshow.
Ray explained that George gave him the guitar 35 years ago because he was "getting more out of it" than he was! Ray used to do recording sessions for Handmade Films, the film production company co-founded by Harrison.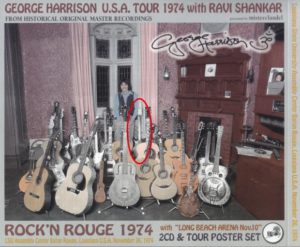 At the end of one of the recording sessions, Harrison asked Ray to play this 'strange' guitar, he recalls, the prototype fretless, made by Bartell's of California in the 1960s, was first owned by John Lennon, who later gave it to his bandmate.
Ray also brought along a 1970s photo of George and his guitar collection — which included the fretless — to the show filmed at Battle Abbey in Sussex.
Show expert Jon Baddeley called it the "icing on the cake" and valued the guitar at £300,000 to £400,000.
He said: "You know to a guitar collector it's initially a very rare guitar. Then to somebody who's a Beatles fan, to own a guitar that was once owned by both John Lennon and George Harrison, can you get a better history?