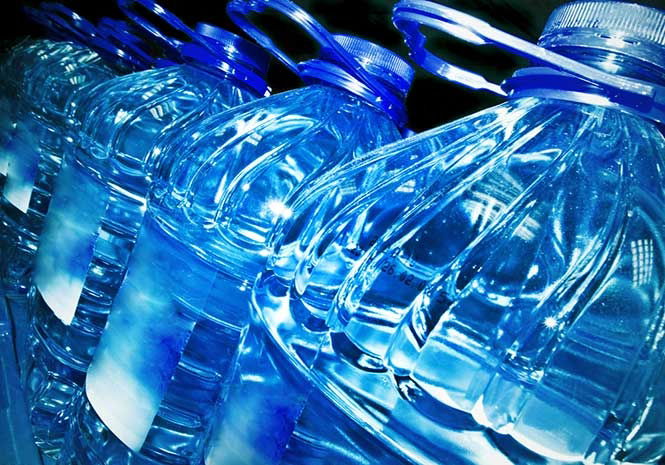 The online supermarket Ocado reports that customers have been buying "particularly large orders", and "panic-buying" has been reported, most likely as a result of the fear of a crisis following the coronavirus outbreak. Thirty-six cases of the disease have been recorded so far in the UK. 
When the virus broke out in Italy, supermarkets reported that people were stocking up on supplies, in case they would need it, as well as hand sanitizers and antibacterial cleaning supplies. The same thing may be happening in the UK right now.
People are stocking up on bottled water, Pot Noodles, Pet Food, Alcohol and bin-liners. Some supermarkets have begun to ration hand disinfectant gels as supermarkets run out of supply, and prices skyrocket online.
Ocado advises customers to place orders further in advance and warns about delivery delays due to an "exceptionally high demand".