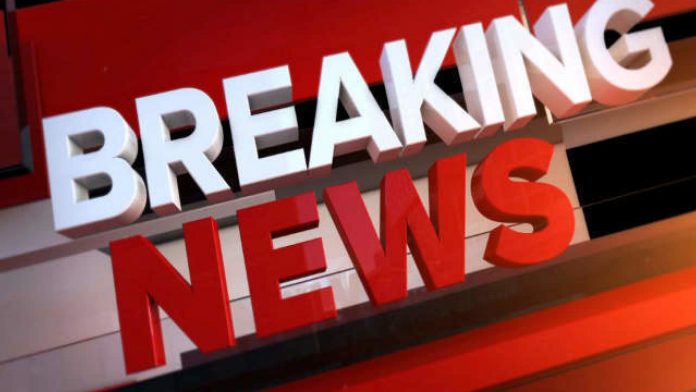 After nine hours of standoff, hostage-taker Archie Paray surrenders to the authorities.
More than a dozen SWAT commandos were earlier seen entering the mall, their assault rifles ready.
The hostages have been also released. Earlier today, Paray held hostage around 30 employees and shot another security guard at V-Mall located in Greenhills Shopping Center, San Juan City, authorities said.