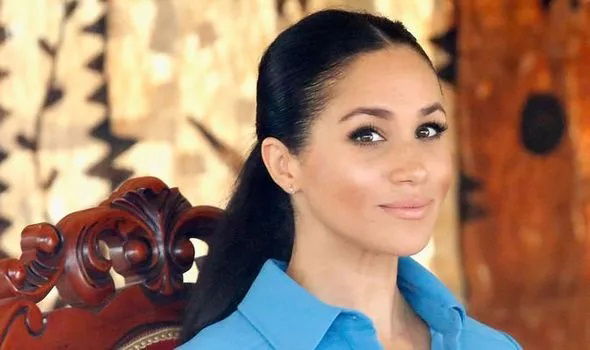 The Duchess of Sussex will team up with her husband Harry next week, as the pair fulfill their final royal duties before quitting the Royal Family at the end of March.
Their final royal engagement is expected to be Commonwealth Day with the Queen at Westminster Abbey on March 9. However, Meghan has chosen to leave baby Archie in Vancouver, depriving his grandmother and other senior royals the opportunity of seeing him.
Meghan's decision to leave behind her nine-month-old son is set to add £50,000 to the royals' security bill. The move could also upset the Queen, who has not seen the tot for 14 weeks.
While taxpayer-funded bodyguards will have to protect her in London, others will need to stay in Canada to guard little Archie.
Harry arrived ahead of his wife last week. They are both expected to attend a Commonwealth Day service with the Queen at Westminster Abbey on March 9 – their final royal engagement.
But the couple's jet-setting lifestyle is reportedly causing a "real headache" for the Metropolitan Police, whose officers serve as Meghan, Harry and Archie's minders.
The force pays for the officers' salaries, overtime, overseas allowance, pensions, flights and accommodation – all of which spiral in cost whenever Meghan and Harry travel abroad.