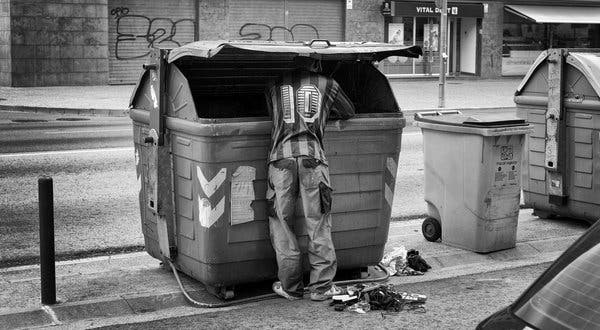 Door to Door Refuse collections directly from homes is to be trialed in Spain away from the traditional street bins and dumpsters.
The neighbourhood selected by the local council is San Isidro in PILAR de la Horadada on the Costa Blanca with the trial scheme to start from this month March 2020. Residents of the neighbourhood will as like in the UK be asked to place their refuse outside their homes rather than taken to the local bins, although residents will have the opportunity to do so 4 times a week rather than once a week as in the UK.
The plan is to reduce waste whilst at he same time enticing more recycling attempting to go more "green" for the environment as Spain concentrates harder on recycling methods.
Although the bin collections will be 4 times a week just like the UK there is to be a rota for what rubbish goes out when to avoid contamination of waste, for example one day will designated for paper/cardboard collection and another for food waste and so forth.
To entice residents to follow the go green scheme the traditional dumpsters normally associated with the Spanish street corners will be removed.
Local Resident Dawn Watkins- Palmer originally from Porth Wales and a supporter of environment issues globally told the Euro Weekly News: " I think it's a fantastic new scheme and it will make the streets far better looking without all the rubbish bins on the street corners, ever since arriving here I've always wondered how many people actually recycle as we do in Wales and now it looks like we have the opportunity to do so, I really hope it catches on and spreads further across Spain"