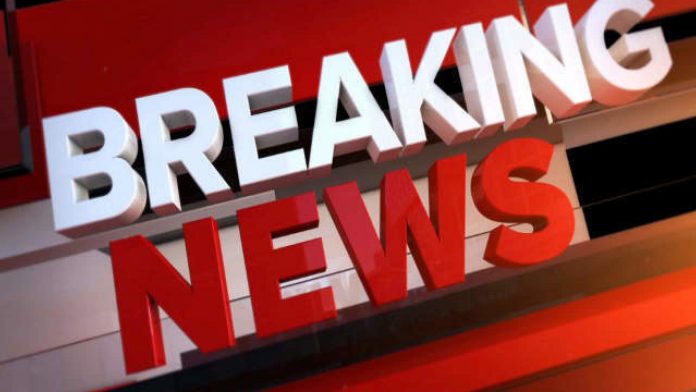 Twelve more people have tested positive for coronavirus, bringing the total number of cases in the UK to 35.

The news was announced by the chief medical officer Professor Chris Whitty.
The new cases are all in England.
Chief Medical Officer, Dr Frank Atherton, said: "I'd like to take this opportunity to assure the public that the whole of the UK is well prepared for these types of incidents. Working with our partners in Wales and the UK, we have implemented our planned response, with robust infection control measures in place to protect the health of the public."
An emergency battle plan reacting to any further spread of coronavirus has been drawn up by the Government.