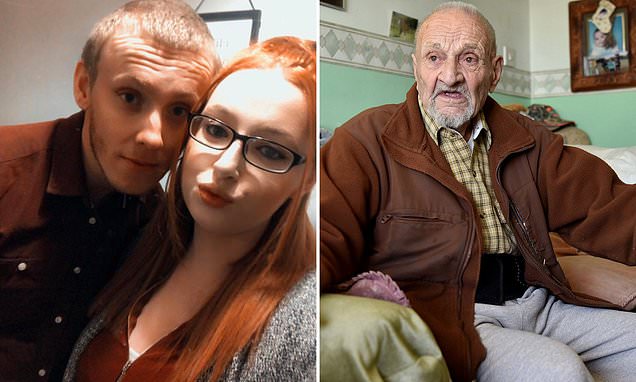 A young couple moving into their first home together were left shocked after arriving to find a 99-year-old pensioner already living there.  
Amy Da Cruz, a 22-year-old driver, and Matthew Morgan, a 26-year-old valeter, from Bridgend, were looking for a house to rent closer to their work.
Amy's mother posted an advert on Gumtree looking for a house to rent and was approached by a 'landlord' claiming to have a house in Brackla, Wales, that would suit the couple.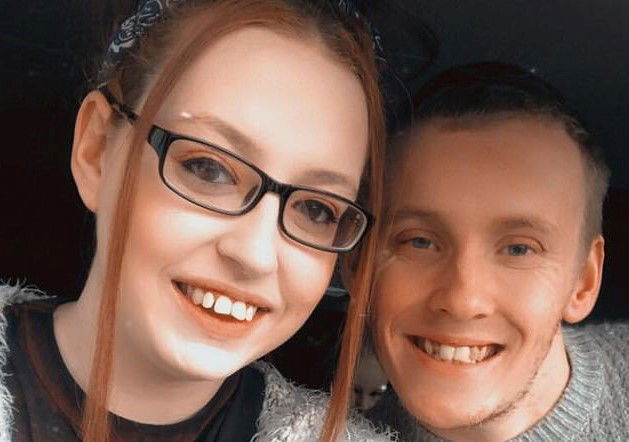 Amy said: "We started talking to the landlord on WhatsApp and got really excited about the house. We were sent pictures of the inside and it seemed to have large bedrooms, a driveway, a big kitchen and garden, so we were really keen."
The landlord was advised by his solicitor to ask for a security deposit in advance, to ensure that the couple could afford to live there.
Amy said: "We really wanted the house. So we paid £300 in two payments on the understanding that we would get the money back if we didn't like the house."
The couple transferred an additional £500 that was requested by the landlord for the first months rent.
She noted: "All of the emails and texts mentioned his solicitor and we had seen a copy of the tenancy agreement, so we had no reason to believe that something wasn't right."
But when they went to the house, they found that the house was occupied by it's actual owner – who had no idea his home had been placed on the rental market.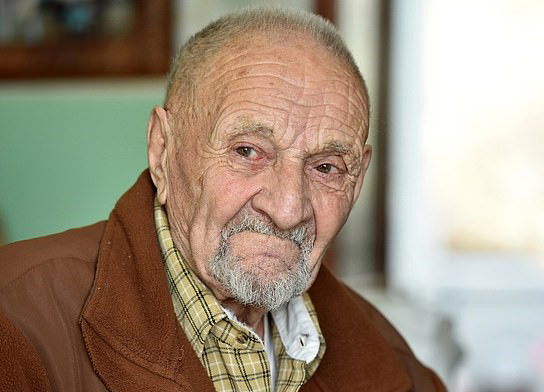 Amy said: "I was so annoyed. I emailed the landlord straight away asking what was going on. They emailed back saying that they had injured their foot and that they would meet us the next day.
"We knew something was up. I asked for the money back, but have not heard from them since."
Unfortunately for Amy, because she transferred the money willingly, her bank have said she is unlikely to get it back.