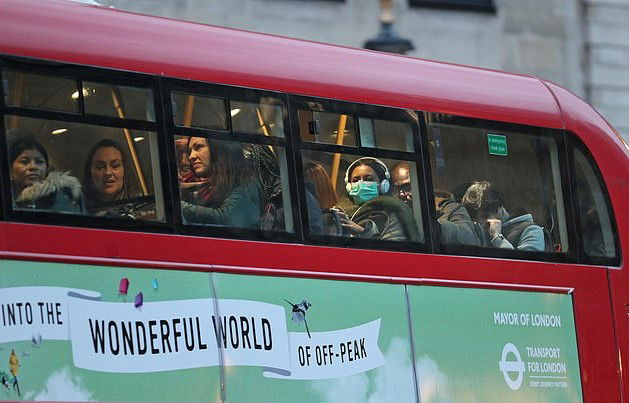 One in ten Britons could end up in hospital with coronavirus according to NHS officials.
It is believed that the NHS is drawing up a 'battle plan' to tackle the deadly outbreak.
Britain currently has 20 confirmed cases on coronavirus, with it's first fatality coming yesterday – a British man who was on board the Diamond Princess cruise ship died in Japan.
Under emergency guidelines – to be published next week – British Red Cross and St John Ambulance workers as well as military doctors and nurses will be brought in to help a struggling NHS.
Health Minister Helen Whately said it was 'likely' more people in the UK would contract coronavirus and that plans were in place should it become a pandemic.
Procedures to dispose of corpses would be sped up in a desperate move that would save thousands of lives.
Nickie Aiken, Conservative MP for the Cities of London and Westminster, confirmed that London's Hyde Park would be turned into a morgue if the killer outbreak continues to escalate.