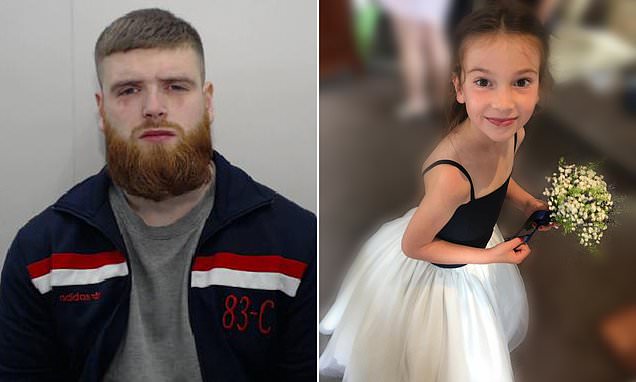 A Manchester based business man mowed down and killed an eight-year-old girl with his car, after taking a selfie in gridlocked traffic to explain why he was late to friends. 
Jon-Paul Caruana, 25, of Spanish descent, from Salford, was said to be 'breaking speed barriers' and was seen to be 'frustrated' behind the wheel of his Vauxhall Corsa when he was collecting a friend for a business meeting.
just minutes later, Caruana collided with Emily Connor at roughly 50mph. The young girl was on her way to see the Christmas lights at the Trafford Centre near Manchester.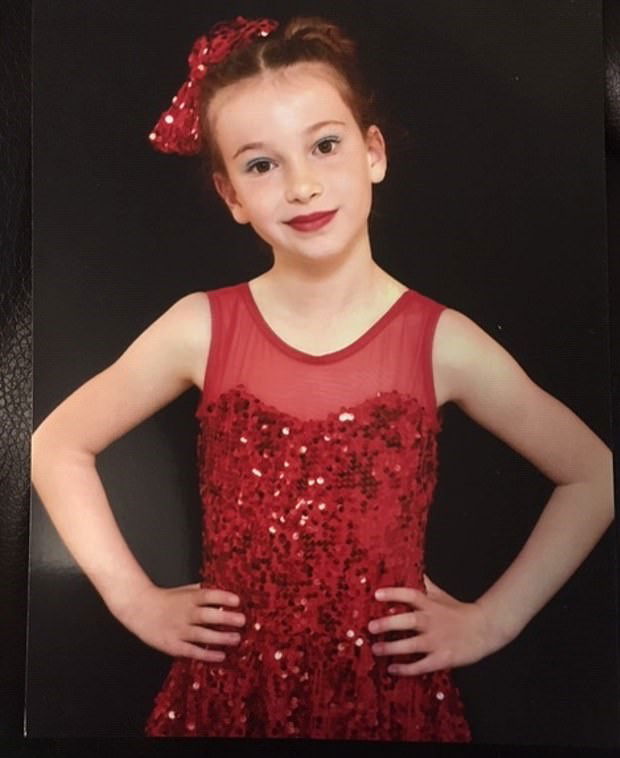 Emily had been walking hand-in-hand with her grandmother before momentarily letting go to attempt to cross the road, with Caruana sounding his horn.
She took the full force of the impact ad died at the scene.
Police discovered Caruana was so frustrated by the traffic congestion, that he had taken a selfie at the wheel of his car while stationary and was dictating business messages to his fiancee, who was in the front passenger seat.
A year after the accident, he left flowers at the scene and liaised with a priest at Emily's church to express his sorrow.
Emily's father has said: "She enjoyed singing and dancing and even when illness in the family was present she was always a shining light.
"Knowing the boys need me is the only thing that keeps me going. There is always a little darkness in the background when they recall Emily is no longer with them."
At Manchester Crown Court, Caruna admitted causing death by dangerous driving and was jailed for three years and four months.
He was also banned from driving for four years and eight months.