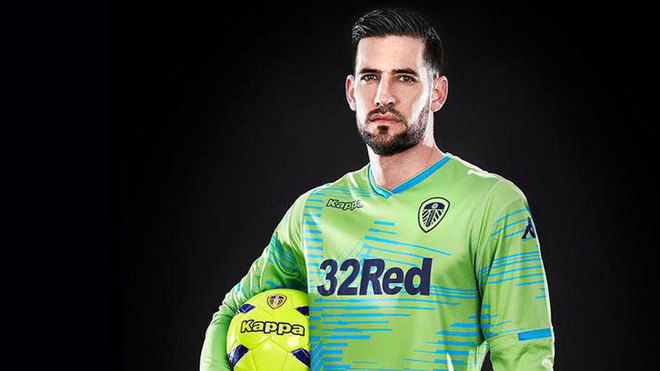 Leeds Spanish goalkeeper Kiko Casilla gets eight-match ban for racism. Whilst I accept Leeds United's best period throughout their history was during the 70's their goalkeeper Kiko Casilla must have thought he was also playing during that time during a game against Charlton on 28th September as his 1970's mindset found him guilty of racially abusing Charlton striker Jonathan Leko.
Today The Football Association who began their investigation in October subsequently charged Kiko Casilla with a breach of FA Rule E3, Its alleged that the Spaniard's word 'made reference to race and/or colour and/or ethnic origin'.
As a result the 33-yeard old former Real Madrid goalkeeper who is allegedly on £80,000 per week at the Championship club has been penalised less than an weeks wage (£60,000) but more interestingly he's also been banned for eight games which may damage Leeds' promotion hopes.
Leeds United quickly released a statement which stated that the club 'do not tolerate any form of discrimination' but added it is 'important to recognise' that Kiko Casilla 'has always denied making any racist comment.
The promotion hopefuls also said that the decision had been made 'on the balance of probability rather than proving Kikoto be guilty beyond reasonable doubt, which we have always believed is the more appropriate burden of proof. However just remind yourself of how 'certain' clubs constantly believe that the world is always against them and therefore close down the shutters in these kind of situations purely because of their paranoia.
An Independent regulatory commission will publish their written reasons for their decision next week.