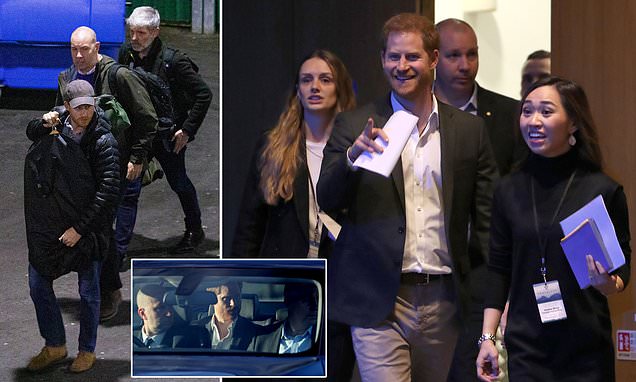 Prince Harry and his bodyguards had an entire First Class train carriage to themselves after his eco-conference in Edinburgh. 
Modern train carriages on the London to Edinburgh service have 58 seats available at £207 per seat, producing a combined cost of £12,006.
Harry and his entourage booked seats for the first class carriage, however Buckingham Palace would not disclose whether the cost was met by Harry or the taxpayer. A royal source has claimed that he only reserves the number of seats required for his party.
Prince Harry's travel arrangements are in stark contrast to other royal family members when travelling to official engagements.
Earlier this month, the Duke and Duchess of Cambridge travelled to and from a visit to the new Defence Medical Rehabilitation Centre near Loughborough, alongside other commuters.
In addition, Prince Charles and the Duchess of Cornwall also occasionally travel via train, taking their sides with other members of the public.
However, the Queen is afforded a small First Class carriage to herself when travelling to Sandringham, due to her status as the reigning monarch.