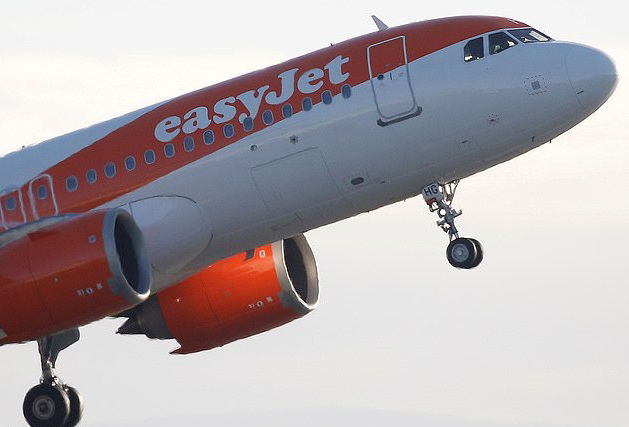 Flights to and from Spain are expected to see a price hike as airlines issue dire financial forecasts due to lower customer demand over the Coronavirus.
Budget airline EasyJet has warned it has cancelled flights and introduced emergency cost cuts to help mitigate the financial impact of the coronavirus outbreak.
It said the spread of the illness has caused a drop in demand for flights in and out of Italy and across Europe.
The announcement comes just 48 hours after German carrier Lufthansa revealed it is offering all workers unpaid leave in a bid to curb coronavirus losses.
The airline – whose shares have fallen 15% in the past week – has grounded 13 aircraft and cancelled all flights to and from Chinese mainland until March.
In a statement on Friday, EasyJet said: "We will be making decisions to cancel some flights, particularly those into and out of Italy while continuing to monitor the situation and adapting our flying programme to support demand."
The carrier has introduced a pay freeze for workers, with non-mandatory training suspended and unpaid leave offered to staff.
The company, which prides itself on its low prices, flies to airports in the northern Italian cities of Turin, Milan, Verona and Venice.
It has not specified which flights will be affected, and it's not known if it will include routes to and from Bologna, Livorna, Ancona, Rome, Naples, Bari, Brindisi or Nicastro.
t added that it plans to reallocate aircraft for the summer in order to maximise revenue opportunities from any market recovery.
Easyjet's update came as British Airways-owner IAG today said that it was "not possible" to give an accurate forecast for its full year profit as the coronavirus outbreak continued to disrupt the airline group's operations.
Airlines have been amongst the businesses worst hit by the coronavirus outbreak, which has spooked passengers and led to the cancellation of services worldwide.