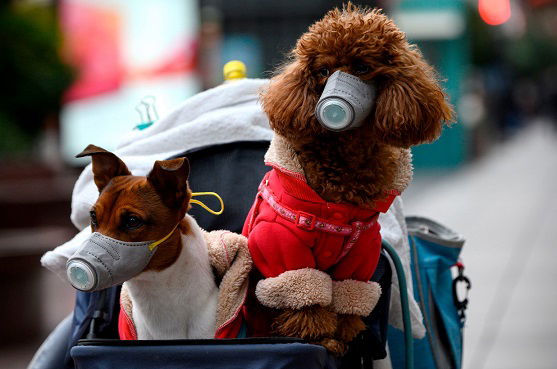 Spanish pet owners are now worried about the health of their beloved pets after it was discovered that it looks like the virus can spread to humans. Tests are still being carried out on the dog, a Pomeranian,  who tested positive for the coronavirus after contracting the disease from its owner.
With new cases of the virus being reported on a daily basis in Spain, Health officials have strongly advised that pets of confirmed virus patients be put under quarantine and that all pet owners should maintain a good habit of hygiene and wash their hands after having contact with their pets.
They added that pet owners should wear masks when going out and if their pets experience a change in health then they should go to the vets.
The dog has been quarantined in an animal shelter that is holding no other animals. More tests will be administered on the dog, which will remain in quarantine unless further tests come back as negative.