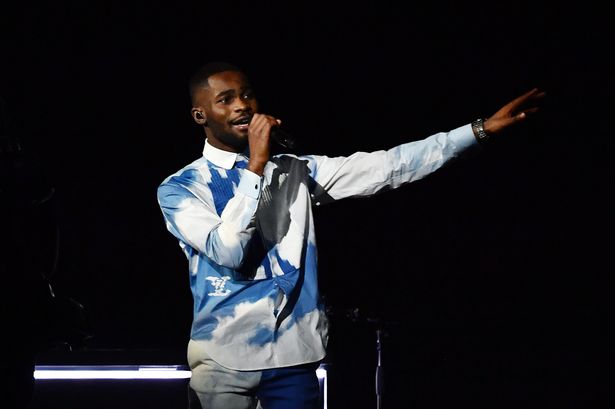 The Brit Awards received more than 300 Ofcom complaints after this years show, with over 200 of them aimed at Dave's performance. 
During the awards show, the 21-year-old rapper took to the stage where he performed a rendition of his song 'Black.'
The rapper added in a verse where he labelled Boris Johnson a racist and payed tribute to victims of the Grenfell Tower fire.
Dave performed: "It is racist, whether or not it feels racist. The truth is our Prime Minister is a real racist.
"We want rehabilitation, now that would be amazing, our Grenfell victims still need accommodation.
"And we still need support for the Windrush Generation. Reparations for the time our people spent on plantations."
Apparently viewers weren't impressed, as reports say that 257 of 300 complaints were aimed at the award winning rapper.
An additional 39 complaints were aimed at Stormzy's performance, where he sang and rapped a melody of his work while mixing in gospel.
The company told the publication: "We are assessing the complaints against our broadcasting rules, but are yet to decide whether or not to investigate."