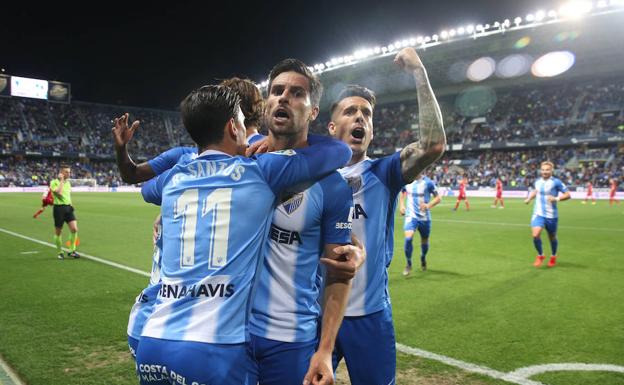 Adam Brown " Football with Brownie " Youtube football presenter has hit out on the current plights of Spain's Malaga CF and suggested new interested parties.
Brownie delivers from the heart on his channel as he hears the breaking news last night on the current situation.
Adam based in Marbella delivers a football fans view on his independent You Tube channel.
Due to the passion of Adam please be prepared for strong language as he delivers his views and message to Malaga CF fans.
All views are those expressed only by Adam Brown independently.