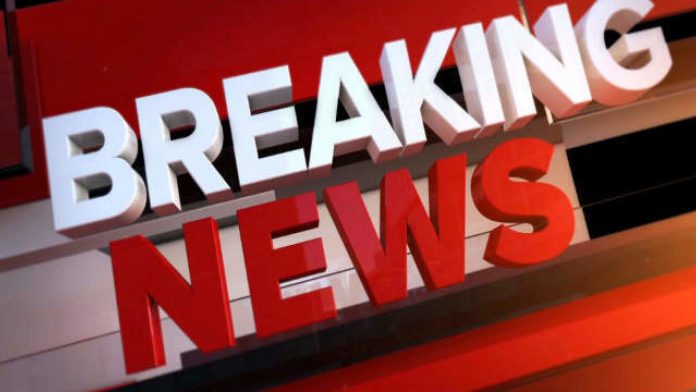 Coronavirus has hit both Fuengirola and Marbella with positive tests confirmed by the ministry of health. One case so far and two in Marbella.
All 3 people confirmed have been taken into isolation to hospital in Seville.
This now confirms 5 cases in Andalusia in total.
The cases thankfully are not believed to have come from a super spreader but those who have been travelling and picked up the deadly virus.
Updates to follow.