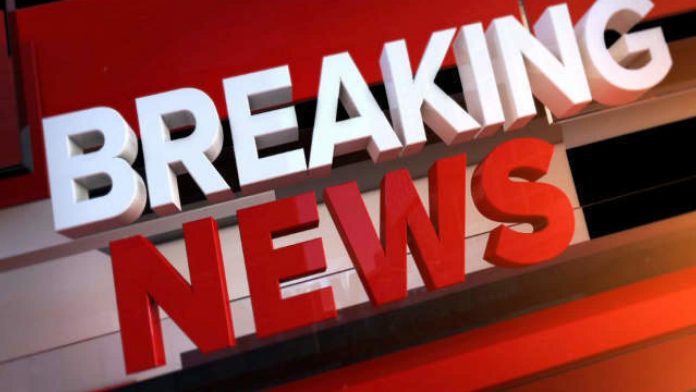 A British man has just died from the Coronavirus the Euro Weekly News understands.
He was a passenger on the Princess Diamond cruise ship that was docked in Japan.
The news was has just been fed from the Japanese media and we shall update as more news comes through to our news desk.